Interns and Volunteers
Being multi-disciplinary, we encourage students and professions from different background to intern and volunteer with us. These include architecture, planning, conservation, art history, archaeology, anthropology, geology, museum planning or any associated field that can be linked to the various dynamics of the projects undertaken.
Our interns, both national and international, work on related research on our ongoing projects in areas such as restoration, urban conservation, impact of cultural tourism, economic impact of cultural heritage in India, heritage management and heritage based planning.
Volunteer opportunities can also be short term and include an even more wide range of projects.
Please write to us to apply for either.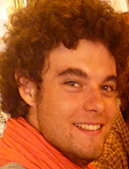 Luc Bruneau
France
---
October 2015 - April 2016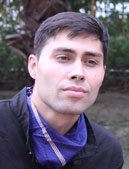 Michael Lopes
Switzerland
---
Nov 2013 - Apr 2014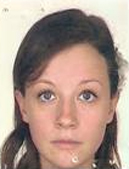 Pollyhanna Mouque
France
---
Jan 2013 - April 2013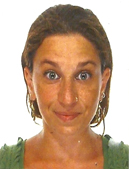 Ms Valeria Megna
Itly
---
Oct 2011 - Jan 2012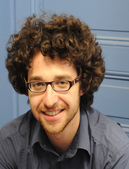 Gabriel Odin
France
---
Jan 2012 - May 2012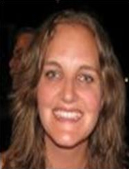 Eleni Glekas
USA
---
Sep 2010 - Nov 2010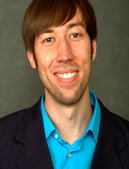 Konstantin Wenzel
Germany
---
Oct 2008 - Dec 2008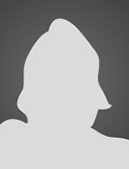 Mihika Mehra
India
---
July 2015 - August 2015