Monideep Chattopadyaya Grant
The organization started an educational grant in 2008. The grant is given to students/young professional of art, architecture, conservation, environment, history, social works or related fields in humanities. The one time grant amount of Rs. 30,000/- aims to assist recipients to publish an article of their research work, present findings at a national/international conference or assist partly in their future studies/research work.
Eligibility
Students who have shown a commitment towards the overall objectives of DRONAH and have contributed in some manner towards research, documentation or conservation of arts, architecture, environment, crafts or community.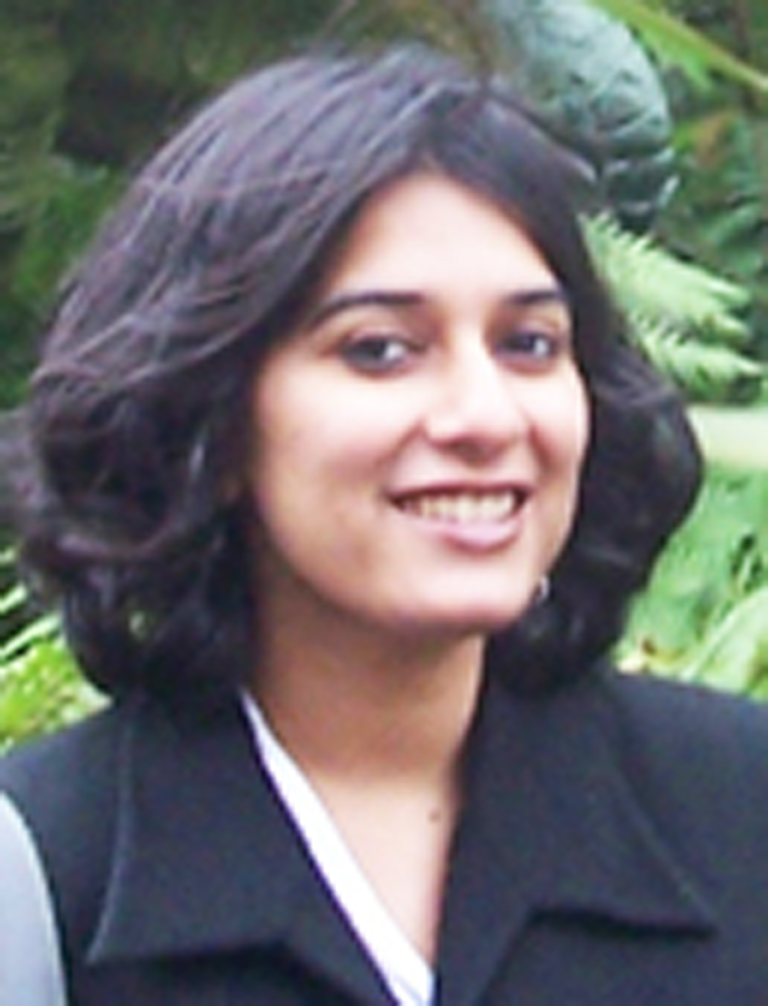 ---
Vanicka Arora
Grant recepient 2008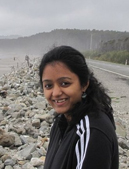 ---
Somya Johri
Grant recepient 2009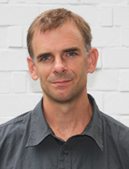 ---
Charlie Hailey
Grant recepient 2010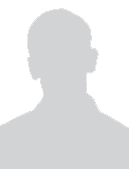 ---
Matthew Wolfe
Grant co-recipient 2010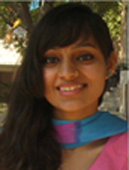 ---
Smriti Saraswat
Grant recipient 2011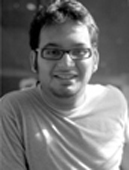 ---
Saurabh Tewari
Grant recipient 2011

---
Visvesvaraya
National Inst of Tech, Nagpur
Grant recipient 2012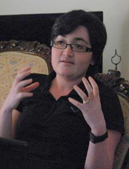 ---
Somi Chatterjee
Grant recipient 2013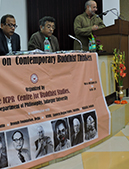 ---
Jadavpur University
Department of Philosophy
Grant Recipient 2014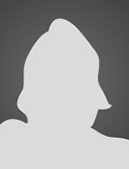 ---
Roots Collective
A non-profit Organisation
Grant Recipient 2015
---
Anukriti Pathak
Grant Recipient 2016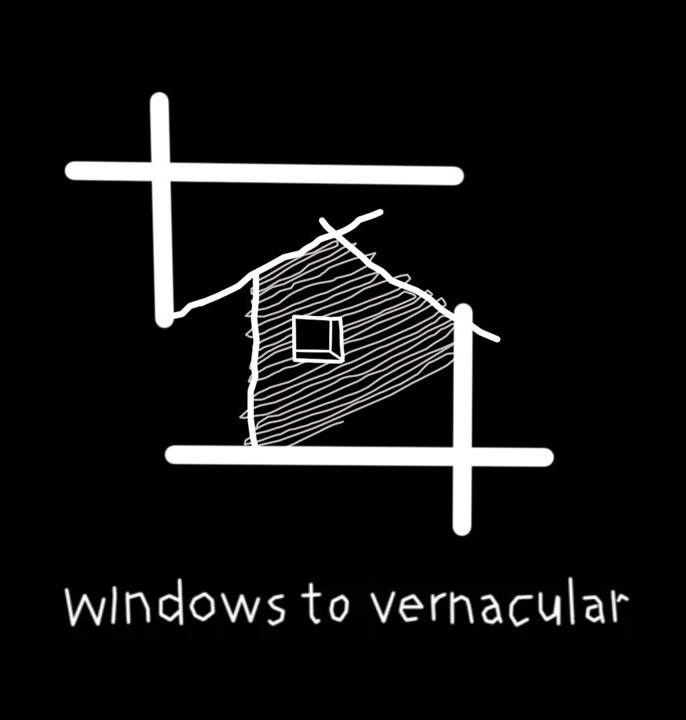 ---
Windows To Vernacular
an organisation
Grant Recipient 2017